We only use third party risk assessors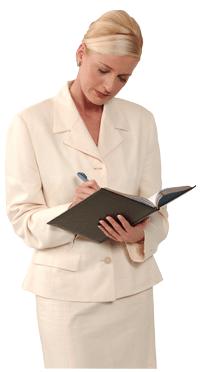 Our Fire Risk Assessments are based on the regulations not what we want to sell!
The Regulatory Reform (Fire Safety) Order 2005 (FSO) came into effect in October 2006 and replaced over 70 pieces of fire safety law. The FSO applies to all non-domestic premises in England and Wales, including the common parts of blocks of flats and houses in multiple occupations (HMOs)
There are five key steps in a Fire Risk Assessment:
Identify fire hazards – eg, how could a fire start? what could burn?
Consider the people who may be a risk – eg, employees, visitors to the premises, and anyone who may be particularly vulnerable such as children, the elderly and disabled people.

Evaluate and act – think about what you have found in steps 1 and 2 and remove and reduce any risks to protect people and premises.
Record, planandtrain – keep a record of what risks you identified and what actions you have taken to reduce or remove them. Make a clear plan of how to prevent fires and, should a fire start, you will keep people safe. Make sure your staff know what to do in the event of a fire and if necessary that they are trained for their roles.
Review – regularly review your risk assessment to ensure it remains up to date and reflects and changes that may have occurred.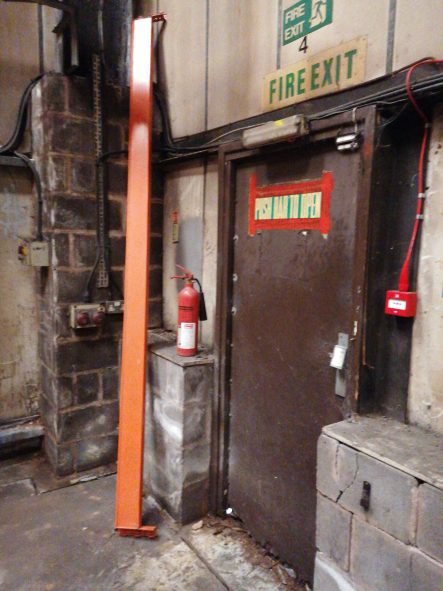 The law applies to you if you are
Responsible for a business premises.
An employer or self-employed with business
premises responsible for a part of a dwelling where that
part is solely used for business purposes.
A charity or voluntary organisation.
A contractor with a degree of control over any premises.
Providing accommodation for paying guests.
The Landlord of a building.