Onguard Fire Protection - Reviews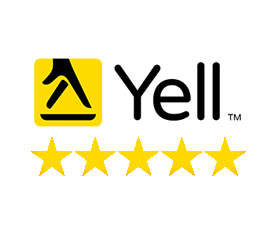 Outstanding Proffesional Service - 100% recommend Rob to everyone
Rob is amazing - it is as simple as that! I had been ripped off and left feeling very confused over our companies needs and as soon as I had found Rob and read the reviews from other clients I decided to drop him an email. Within 24 hours Rob had not only replied and provided me with all the missing information that I needed, he had been out to our site, rectified all the headaches we were having, totally rebuilt my faith, excellent Customer Service from start to finish and all at very competitive market prices too! Rob, I can not thank you enough and would only recommend you to anyone who asked me if I knew a contact. THANK YOU!
SamE-181 Exhall, Coventry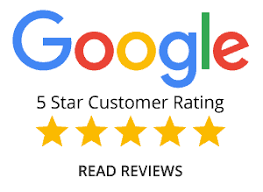 Rob was introduced to me as a supplier of Fire Extinguishers for a small block of 7 apartments where I live but where I am also responsible for many aspects of our management company. Rob arrived for the initial survey, advised me on our needs without over selling me, he quoted what I consider to be a very competitive sum for supply and fit and also for ongoing maintenance. I ordered and he supplied and fitted our extinguishers promptly and very efficiently, including the relevant signage. A very pleasing experience , I would recommend without hesitation.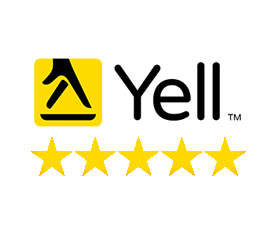 Highly recommend
Rob is great. Always efficient and provides a great service. Would highly recommend!